Embracing our Diversity
Back to Top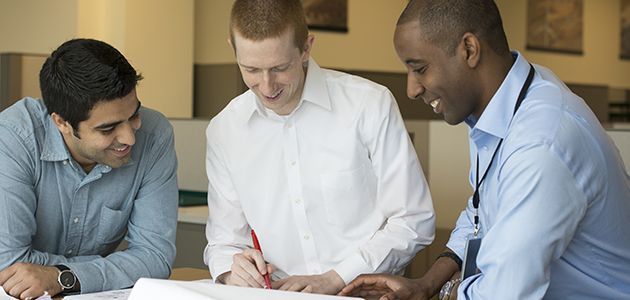 Over the last week, the entire world has watched in horror as a public display of racism, bigotry, and hatred in Charlottesville, Virginia, escalated into ugly violence with deadly consequences. Our hearts go out to all those who were harmed by deeds and by words in this tragic event.
Last week was a reminder that civility, respect, and dignity are not givens in our society but rather are choices we make about how to interact with one another. Whether the words are racially charged as in Charlottesville or are gender-oriented as those that sparked the recent controversy at Google, the right of free expression does not justify labeling or demeaning people for their differences.
Our country was built by people from many cultural origins, and their differences helped to shape a strong, thriving, and respected nation. S&C is proud to be a broadly diverse company with a long history of embracing people of all types. Through our Guiding Principle of "Respect for People," we not only work through our differences, but we make those differences an organizational strength. That benefits all of us, as owners and as citizens. In our daily interactions with one another, we demonstrate how people from all walks of life can work together while respecting and caring for one another.
We at S&C will stay true to our principles and aspire to be an example to others for how a diverse community can thrive. It is our hope that our fellow communities will also continue to embrace the gift of diversity and work to prevent tragedies like this in the future.


Expert
Publication Date
August 18, 2017