Back to Top
Vista®, Vista® Green, and Vista® SD Underground Distribution Switchgear
The switching and protection equipment you decide to use is critical to your reliability, operations, and bottom line.

Certain switching and protection equipment are susceptible to severe weather, complex to operate, and may require ongoing user training and maintenance. These factors can lead to lower reliability, unnecessary crew exposure to high voltage, and increased operations and maintenance expenses.

However, there is a better switching and protection solution.


Solution
Vista, Vista Green, and Vista SD Underground Distribution Switchgear are purpose-built to solve switching and protection challenges, improve reliability and safety, and save you money.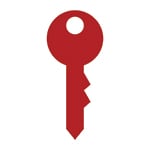 Secure Access & Easy Operation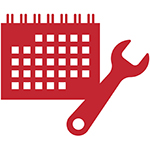 Low Maintenance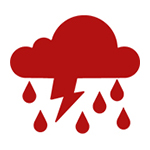 Weather-Resistant