Cybersecurity Services
Your partner for system and network Resiliency and Risk Management
Energy systems are multi-vendor system-of-systems that require close coordination with several stakeholders to ensure the security posture is properly designed, implemented, and maintained.
S&C offers a robust suite of Cybersecurity Services to lead the holistic network and system security integration. S&C engineers cybersecurity into our products and projects for resiliency and defense-in-depth.
S&C provides great value to our customers by coupling cybersecurity services with our Power System Solutions and Engineering Services, but we also offer standalone cybersecurity consulting and services.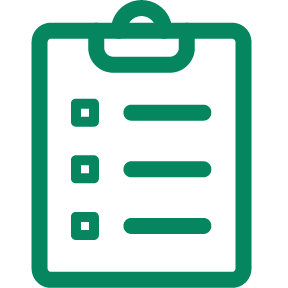 Do you need to address cybersecurity in your Investment Grade Audit (IGA) or ensure your Request for Proposal includes cybersecurity requirements of bidders?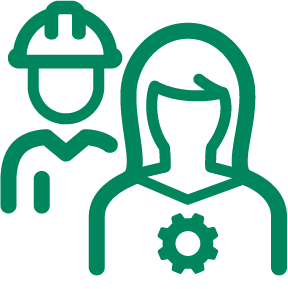 Are your in-house teams of system operators, cybersecurity, and IT support personnel on the same page? Are cybersecurity roles and responsibilities delineated?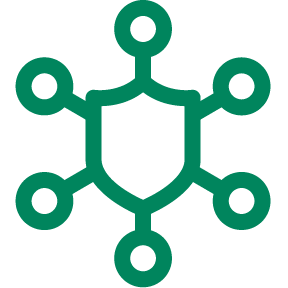 Do all the Suppliers of system devices protect sensitive project data?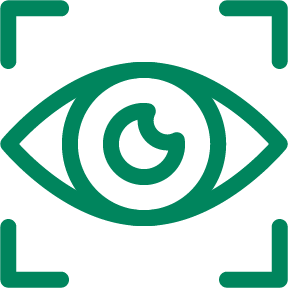 How are you monitoring system security events? Is your centralized server receiving the important security logs? Do you need local parsing tools to detect and understand real threats?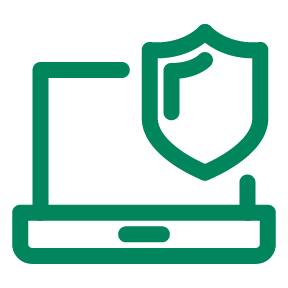 Could your personnel use security procedures and training to maintain a strong cybersecurity posture?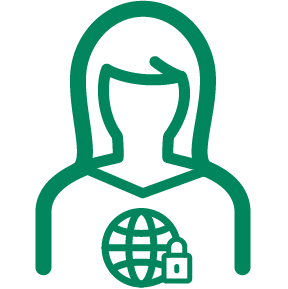 What cybersecurity assessment help do you need? Do you have the qualified resources?