You know your grid modernization push is a big deal for your organization.
You know it will be a large, high-profile project. And, of course, you know your system better than anyone.
But are you equipped to handle the specialized reliability project that lies ahead of you? Have you identified the specific pitfalls and challenges that can result in misalignment, messy execution, and suboptimal outcomes?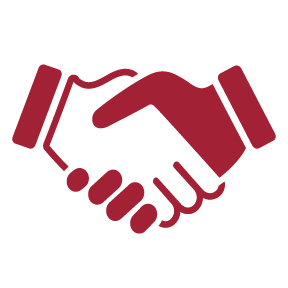 Do you have clearly defined and agreed upon objectives?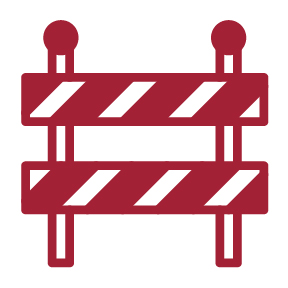 What roadblocks—financial, technological, operational—might you encounter?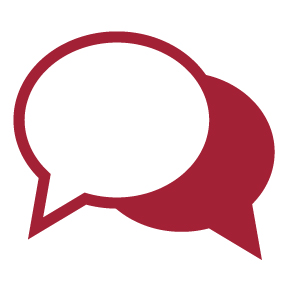 Which stakeholders may need to be persuaded? Do you know who they all are?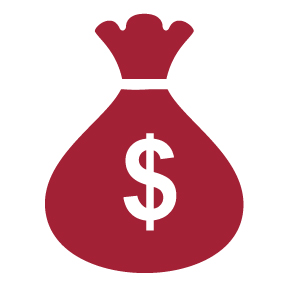 What financial hurdles might you need to overcome?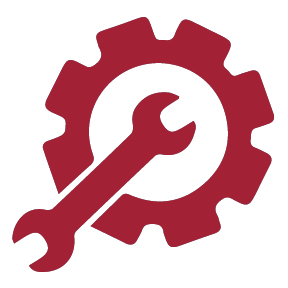 How will you implement your upgrades in the field?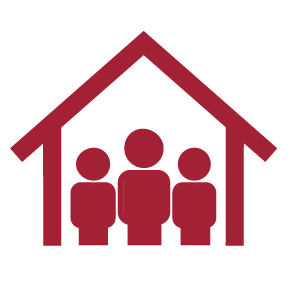 Do you have this planning and implementation expertise in-house?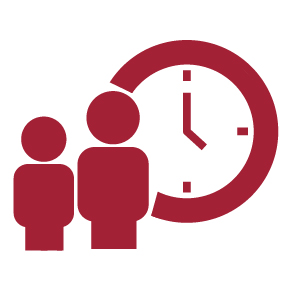 Does your team have the time, resources, and expertise to ensure project success?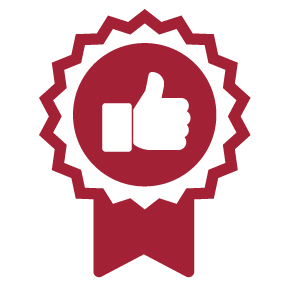 What best practices can help you avoid mistakes, build consensus, and boost ROI?
A program like this—whether it's a pilot project or a wide-scale improvement of your worst-performing feeders—involves myriad moving pieces between objective-setting and successful completion.
Our Rapid Reliability team understands those pieces and how to address them.
Let's work together to ensure a quick launch and rapid reliability improvements.
Rapid Reliability Services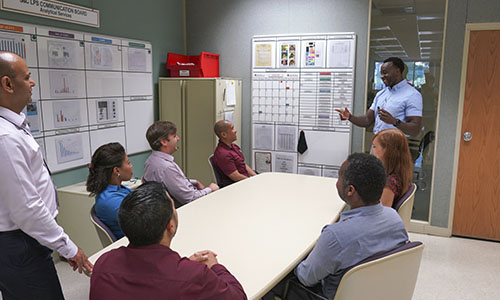 Project & Program Management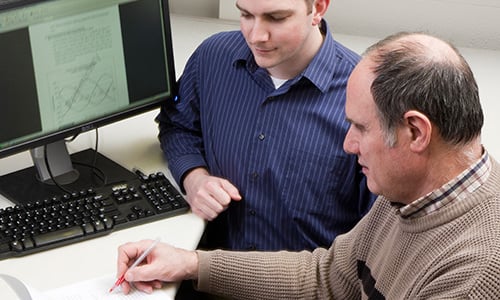 Consulting & Analytical Studies
Arc-flash hazard analysis, reliability improvement studies, and renewable integration studies
Learn More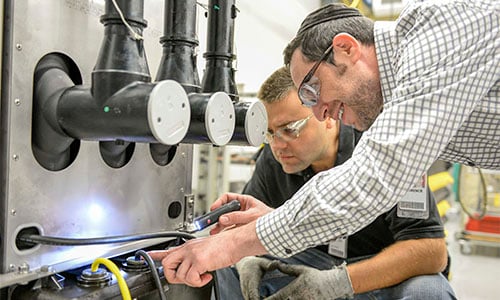 Application Engineering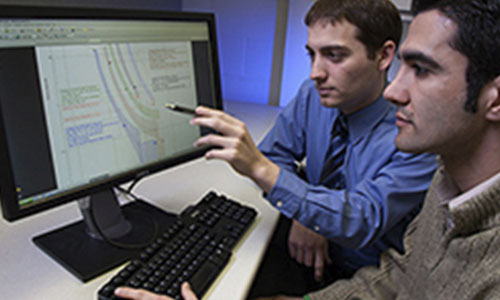 Engineering Services
Preliminary and detail design, protection and control design, SCADA engineering, and construction support
Learn More