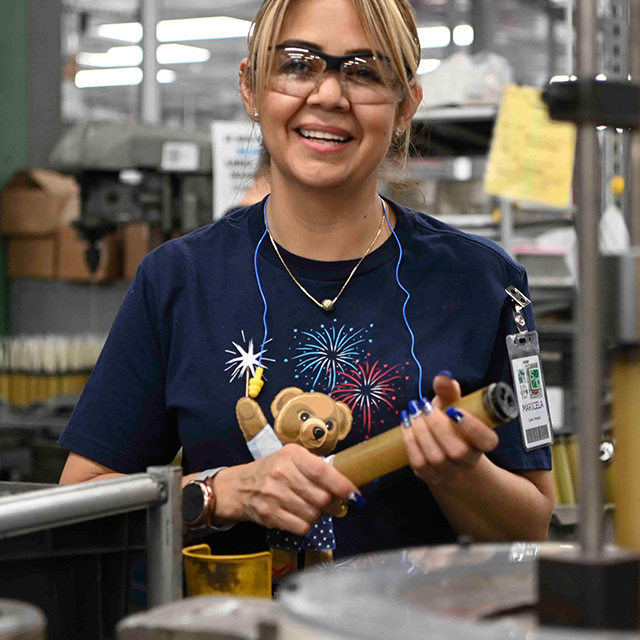 Our Approach
As a privately owned company, S&C has built a strong culture around its values and guiding principles of Personal Integrity, Respect for People, Commitment to Excellence, and Responsible Stewardship. These values reflect our ambition to secure a more sustainable energy future as we uphold the responsibility to address how our business impacts our team members, our communities, and our customers.
Rooted in strong ethics and integrity, S&C demonstrates its commitment to sustainability in its annual Sustainability Report.
Download Report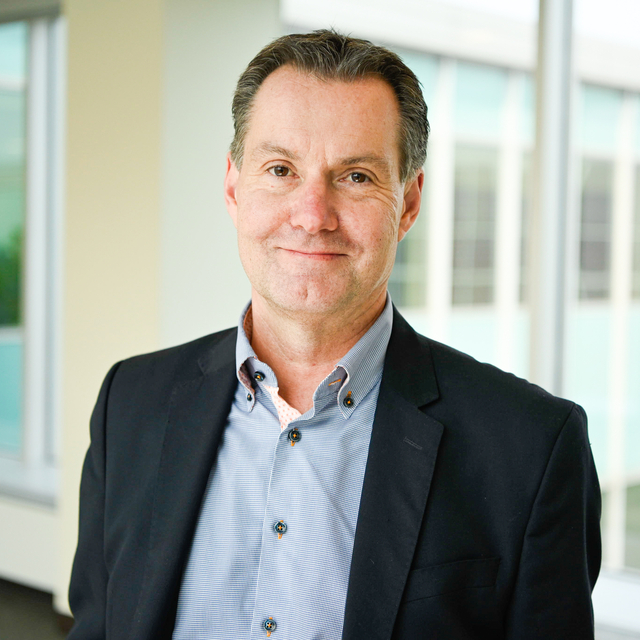 Strategic Sustainability Priorities
Our sustainability priorities are directly aligned with S&C's corporate strategy, underscoring how sustainability is integrated into the expectations we have of ourselves and of our vision for the future. These priorities include sustaining a people-first culture, our relentless drive for customer-centered innovation, and our goal to achieve the highest standards of operational excellence. People-First Culture
Fostering an inclusive, people-first culture where the diversity, expertise, and collaboration of our team members drive shared growth and success
Read More > Customer-Centered Innovation
Developing innovative and resilient solutions to navigate the energy transition and help our customers keep the power on around the world
Read More > Operational Excellence
Embracing our principle of Responsible Stewardship to demonstrate our commitment to sustainability in all areas of our operations and solutions
Read More >